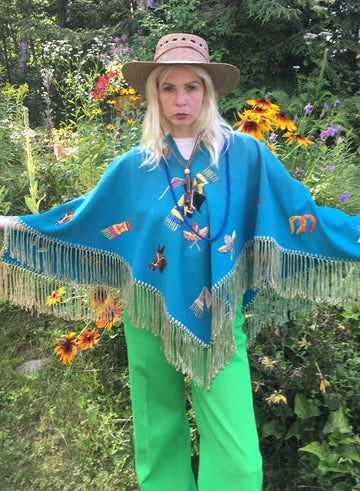 Our Story
Established with Love in 2018
Mother/Daughter  bi-coastal shop between Florida, California, and Vermont. Our Blondes in Heaven shop is about time-traveling. It is spiritual and is a dedication to our love of fashion and each other.
We will look back in time with no regrets because we use our time together sharing the same passion and love, and you cannot put a price on that.
We pour our hearts and souls into our shop every day.
We will have this shop for the rest of our days, working and growing with it until we both are "blondesinheaven".
Shop Clothing
Our Mission
Everything we do is for you, our customers. We sell products that allow you to create your own individual style by treasuring the past and blending the old with the new.
We aim to bring together a unique curation of vintage-style fashion and accessories by offering one-of-a-kind, handmade, and new products that are heavenly, affordable and sized just for you.
Shop by Decade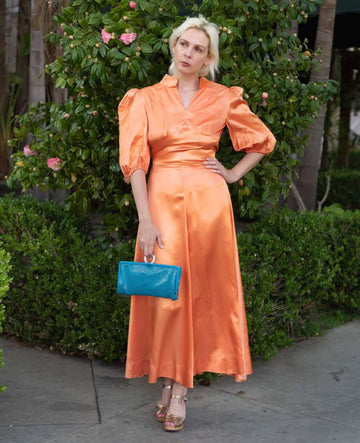 Behind the Scenes
We are constantly searching for clothing (dresses, lingerie, tops, winter wear), jewelry (bracelets, necklaces, rings, earrings), and accessories (décor, scarves, wraps, bags, purses) that represent the best of rural America (Vermont), city life (Los Angeles), and sunny Florida.
On a typical day in the office, we can be found repairing a seam, cleaning products, taking pictures that show off each product, carefully packaging products sold, and providing descriptions and sizing that make it easy to understand.
Shop New Arrivals
Shop our Favorite Products